Expert Guide On Your Climb
Ragged Mountain Guides was founded in 2010 by Matt Shove. Our business was created out of more than 20 Years of varied experience working as a climbing instructor and mountain guide.

Matt holds the following credentials:
BS in Adventure Education and Leadership
AMGA Certified Rock Instructor and AMGA Alpine Guide
AMGA Rock Guide Course
AMGA Rock Instructor Exam
AMGA Alpine Guide Course
AMGA Ice Instructor Course
AMGA Advanced Alpine Guide Course
AMGA Alpine Guide Aspirant Exam
AMGA Alpine Guide Exam
Pro 1 Avalanche Certificate
Pro 2 Avalanche Certificate (Highest-Level Formal Avalanche Training Available in the US)
AIARE I and II Certificates
AMGA Single Pitch Instructor Program Provider
Former AMGA Climbing Wall Instructor Program Provider
NFPA Compliant Rope Rescue Technician 1006/1670, Mountain Rescue Focused
NFPA Compliant Rope Rescue Specialist 1006/1670, Mountain Rescue Focused
NY State Guide Lic. #4218, Tier 1 Rock and Ice Climbing
Wilderness First Responder
National Ski Patrol Alpine/Telemark Qualified
Former Member of the Certified Guides Federation
Eagle Scout
AMGA Guide of the Year 2022
Operating within Scope of Practice
Matt Shove Is the Local Expert
Matt lives outside of Hartford, Connecticut with his wife Stacy, daughter Riley, and son Ryan. He is proud to be generously supported by Core Third, Millet, Petzl/Sky Ambitions, Hyperlite Mountain Gear, Sterling Rope, and J Snare V Thread Tools. Matt climbs on the athlete team for Evolv Climbing.
Professionals in Mountain Adventures
An active member of the American Mountain Guides Association, Ragged Mountain Guides prides itself on using cutting-edge climbing instructional techniques. We are experts in the latest best practices, and we teach courses with the AMGA.
We work hard at providing world-class climbing instruction and guiding you through the mountains as securely as possible. You can trust us to help you exceed your climbing goals and accomplish your objectives.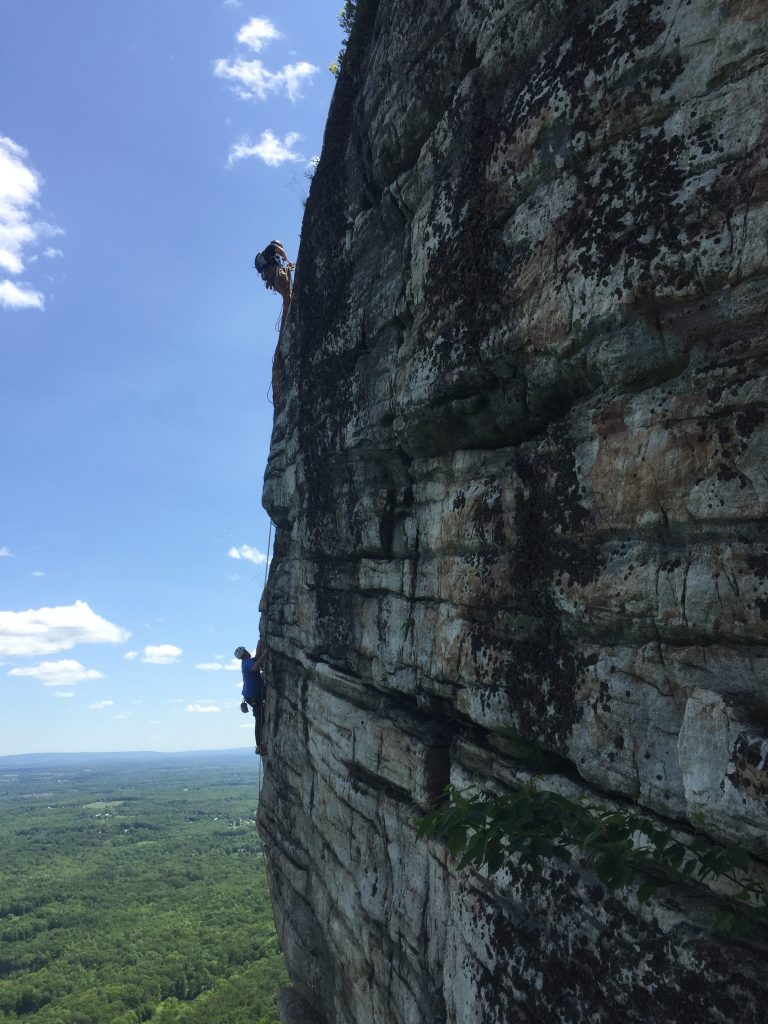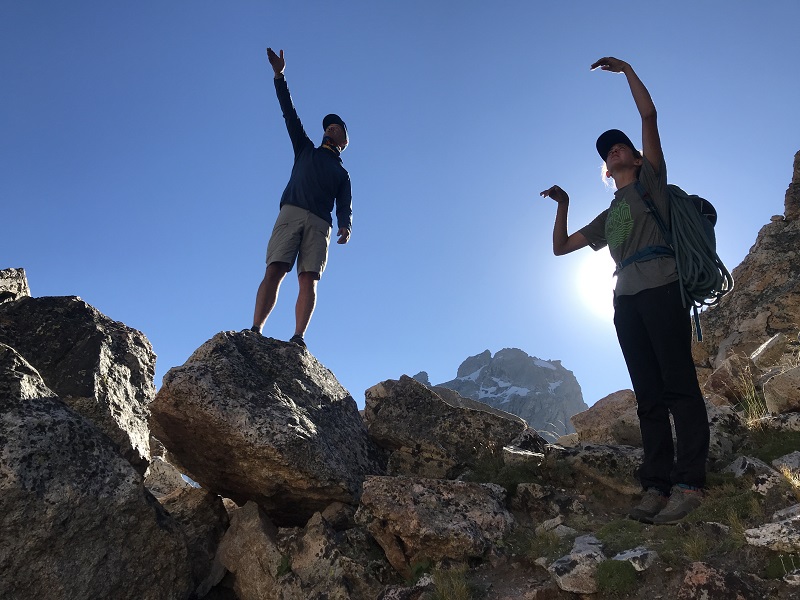 Each program is private, meaning others will not be lumped into your outing unless you request it. We will work with other qualified independent guides if a group program is requested.