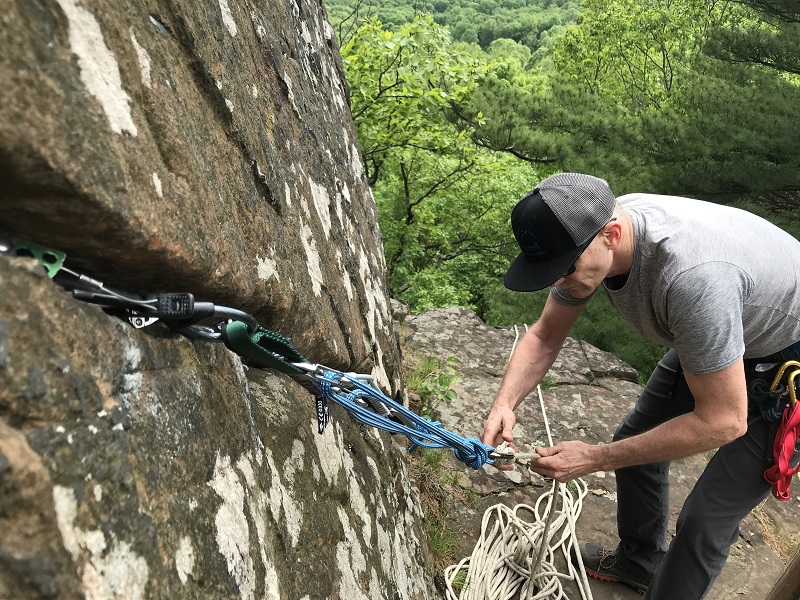 We specialize in full-spectrum guided rock climbs and ice climbs, alpine ascents, technical training, specialized rescue solutions, and Mt. Washington ascents. We work with people of all skill abilities all the time! We can help you achieve your goals while minimizing risk.
We operate daily at Connecticut's Ragged Mountain, New Hampshire's White Mountain Region, Mount Washington Valley, in the Gunks, Catskills, and Adirondacks of New York. Climb with the area's premier guide service and climbing school!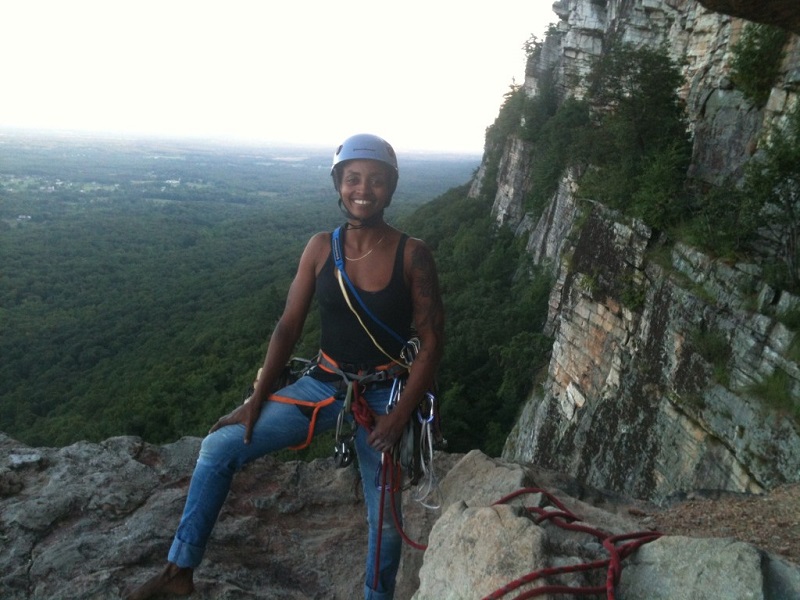 We are proud to be generously supported by Sterling Rope, Millet, Hyperlite Mountain Gear, Core Third, and Evolv.